01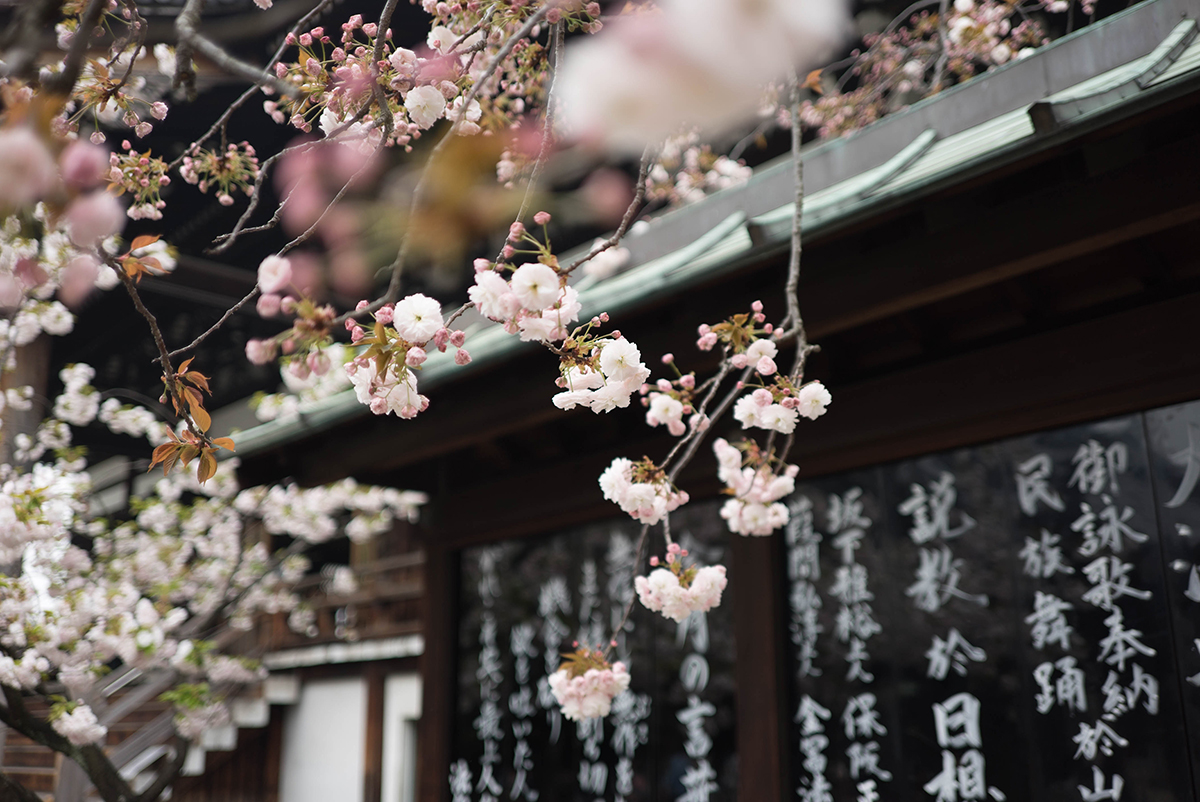 In Japan, each season seems to bring its own character and colours: In spring, you can feel the breath of new life on dewy mornings scattered with cherry blossoms.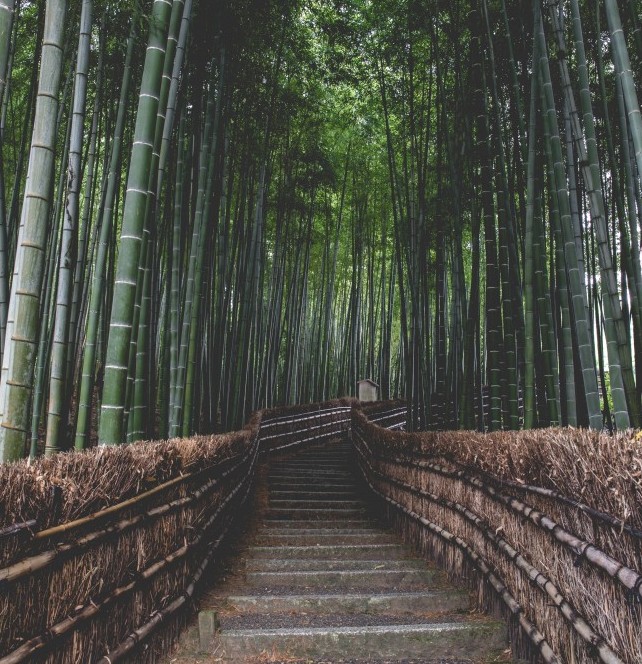 May and June bring the rainy season where humidity soars, but neon light reflected on the wet ground creates a symphony of colour on puddled pavements. In late summer, festivals see the night sky come alive with dazzling fireworks and come autumn, the leaves of deciduous trees turn orange and yellow to paint the streets. With snow dusting the landscape and steaming ice-blue hot springs, winter always brings a tranquil end to the year.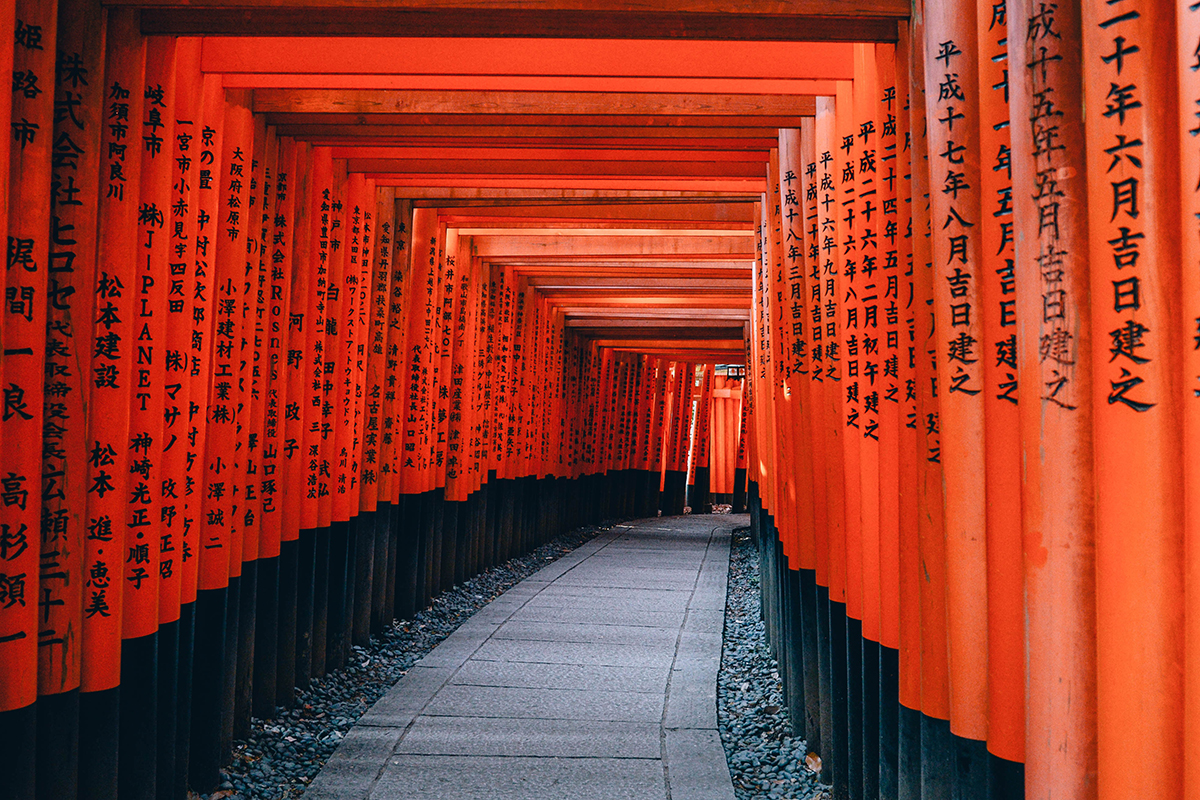 As an island that is 15 million years old, with an imperial family that has been around since 538 AD, Japan is inherently a place of long standing tradition; age-old custom remain firmly alive in contemporary culture. Our specialist understanding of the subtle yet startling flavour impact of distinct woods and cask variants has lead us to work with one of the oldest independent cooperages in Japan, who are sourcing century old Japanese oak for our rare Mizunara casks.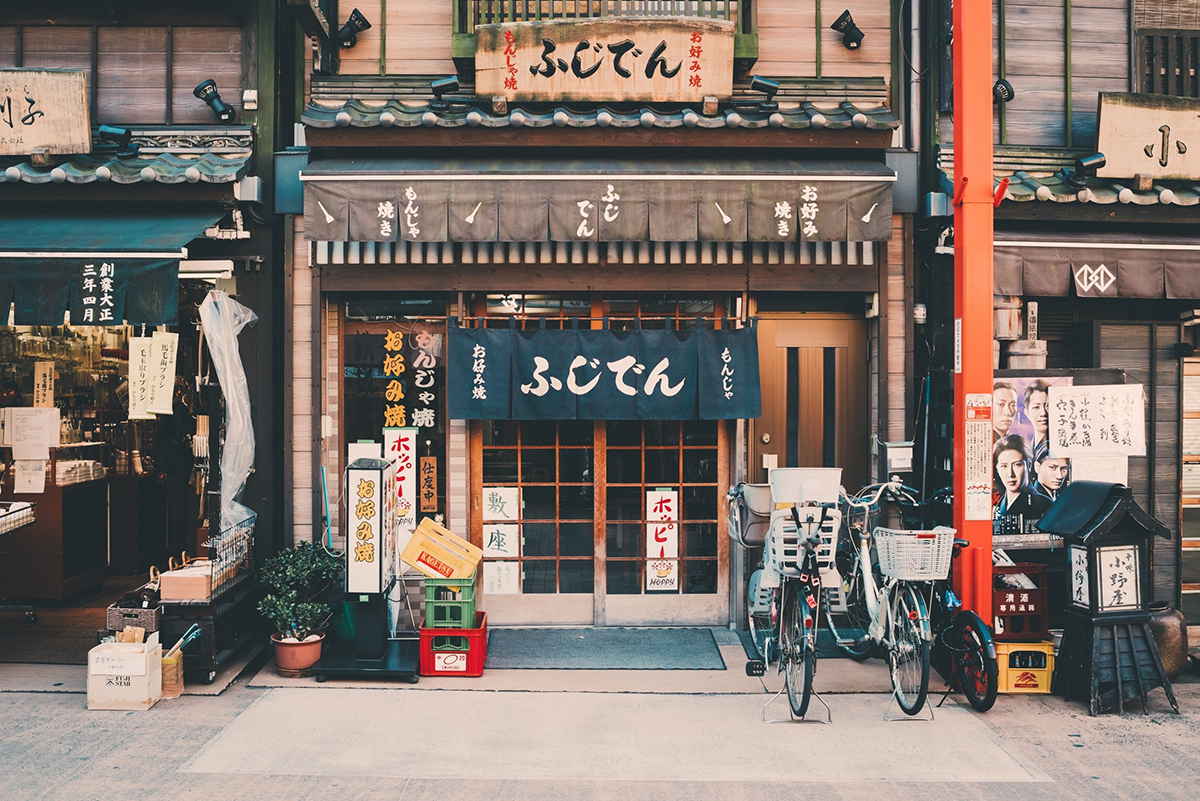 It is country of endless discovery, which is perhaps why our Master Blender and Chairman Andrew Rankin has been visiting Japan annually for the last twenty years. The meticulous attention to detail with which the Japanese approach creation is an endless source of inspiration for us. And there is a long history that ties Scotland with Japan; Japanese Whisky is a direct descendant of Scotch — the father of the Japanese Whisky industry, Masataka Taketsuru, apprenticed in Scottish distilleries in the 1920s before taking his knowledge home. We hope to soon build a bridge from Ardross, back to Japan.
05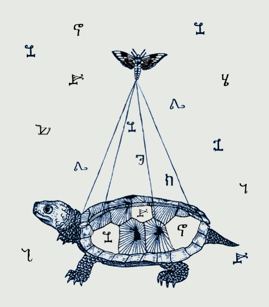 OUR PHILOSOPHY
We've found that where there's creative tension, there's endless enrichment. The wise turtle and the agile butterfly of our emblem represent this tension between old and new; wisdom and dynamism, the weight of experience and the fervour of youth.
At our home in Ardross, we have a similar dichotomy; classically trained distillers and blenders come together with a restless team of untrained dreamers and impetuous doers. Together, we're building a bridge from Scotland to rest of the world.