01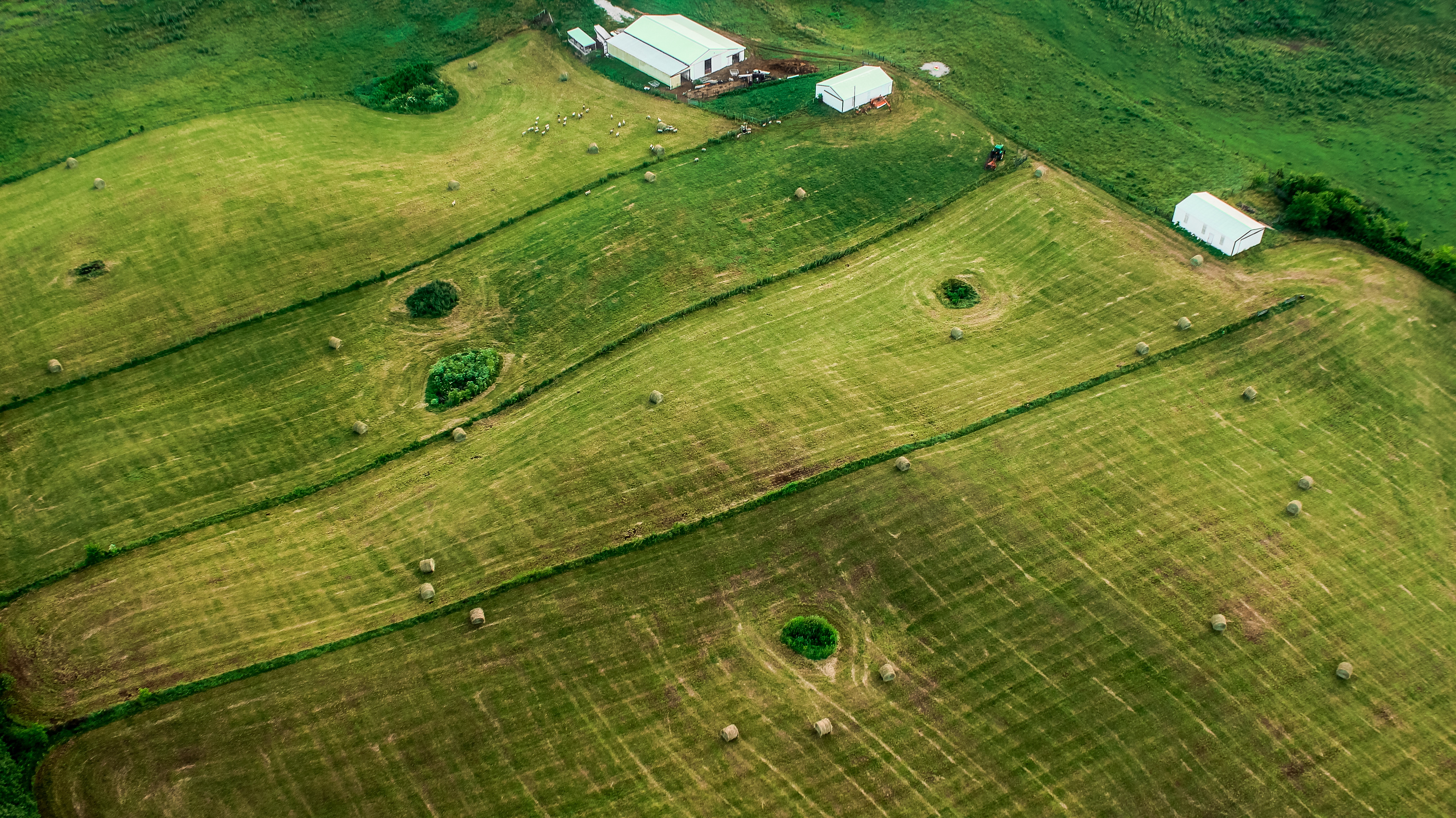 Our gaze has long been fixed on the American South. Land was scouted from Louisiana to West Virginia — but it was the Commonwealth of Kentucky, where the horses are fast and the Bourbon is good, that our hearts felt most at home.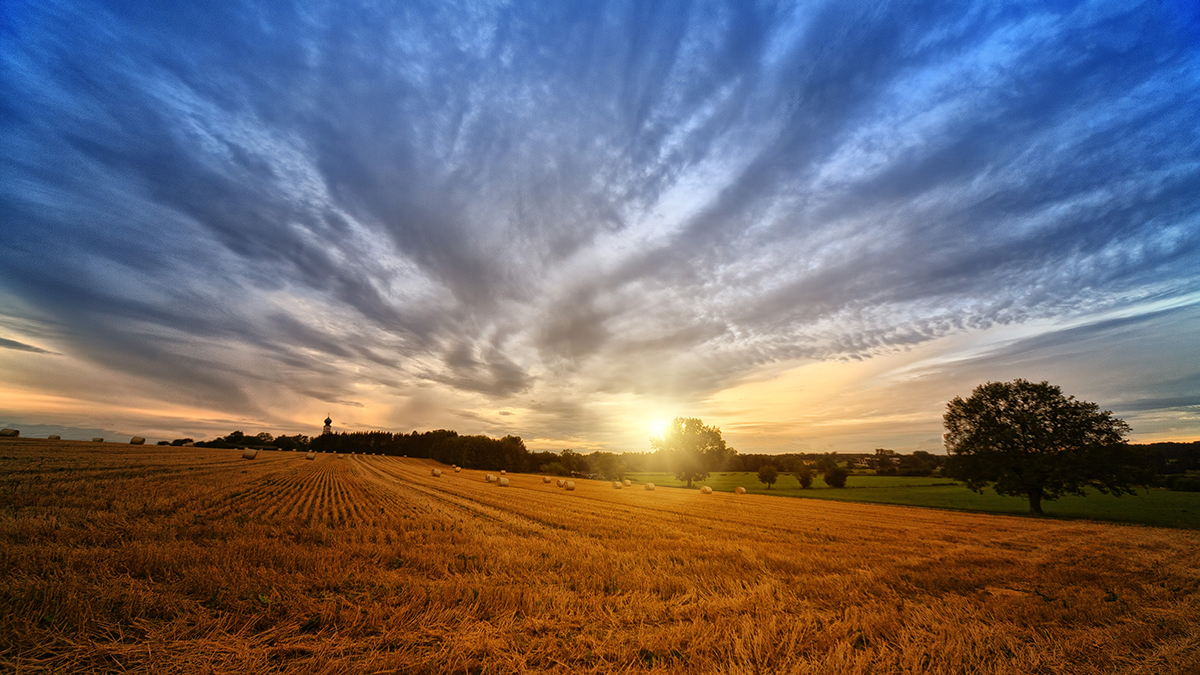 It's not hard to see the allure of Kentucky — from its endless landscapes flecked with horse paddocks, tobacco fields and rolling bluegrass pastures, to the narrow valleys which slope unto transverse ridges, all within a cloudy mountain maze. As for the weather — you want it, they got it; High humidity, heavy rain, thundering storms and dustings of snow, maybe even all in one day. It's a state that likes to keep you guessing whether you'll catch a tan or be blown from your feet.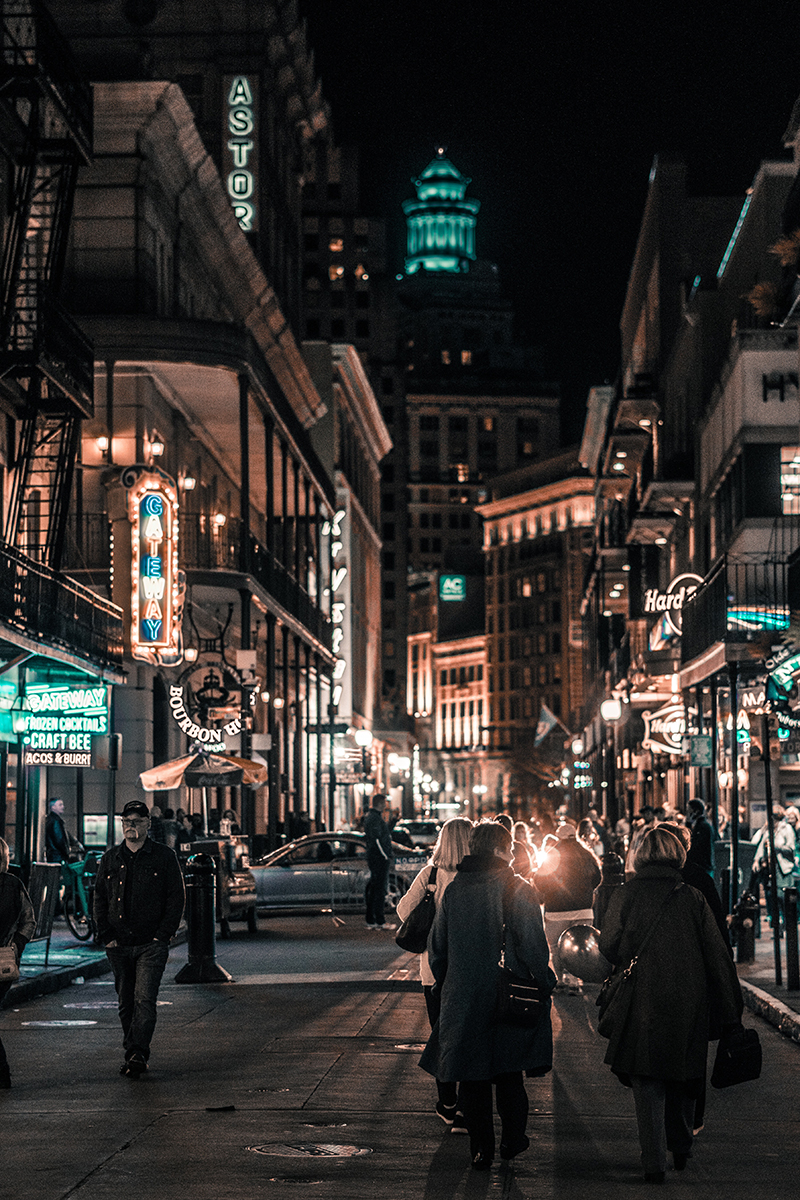 Kentucky is a jumble of big city ambition and small town affability, and a lot more than horse-country — it was a county of divided allegiance during the Civil War, and has always existed in the middle. The state in itself is a contradiction; It simultaneously spans backwards in history, and forwards in industry, at the precipice of the modern world. Day to day life in Kentucky is unhurried; genteel white-suits and big skirts abound and ice tea is enjoyed on verandas while its underbelly fizzes with coal mining and a long history of moonshiners.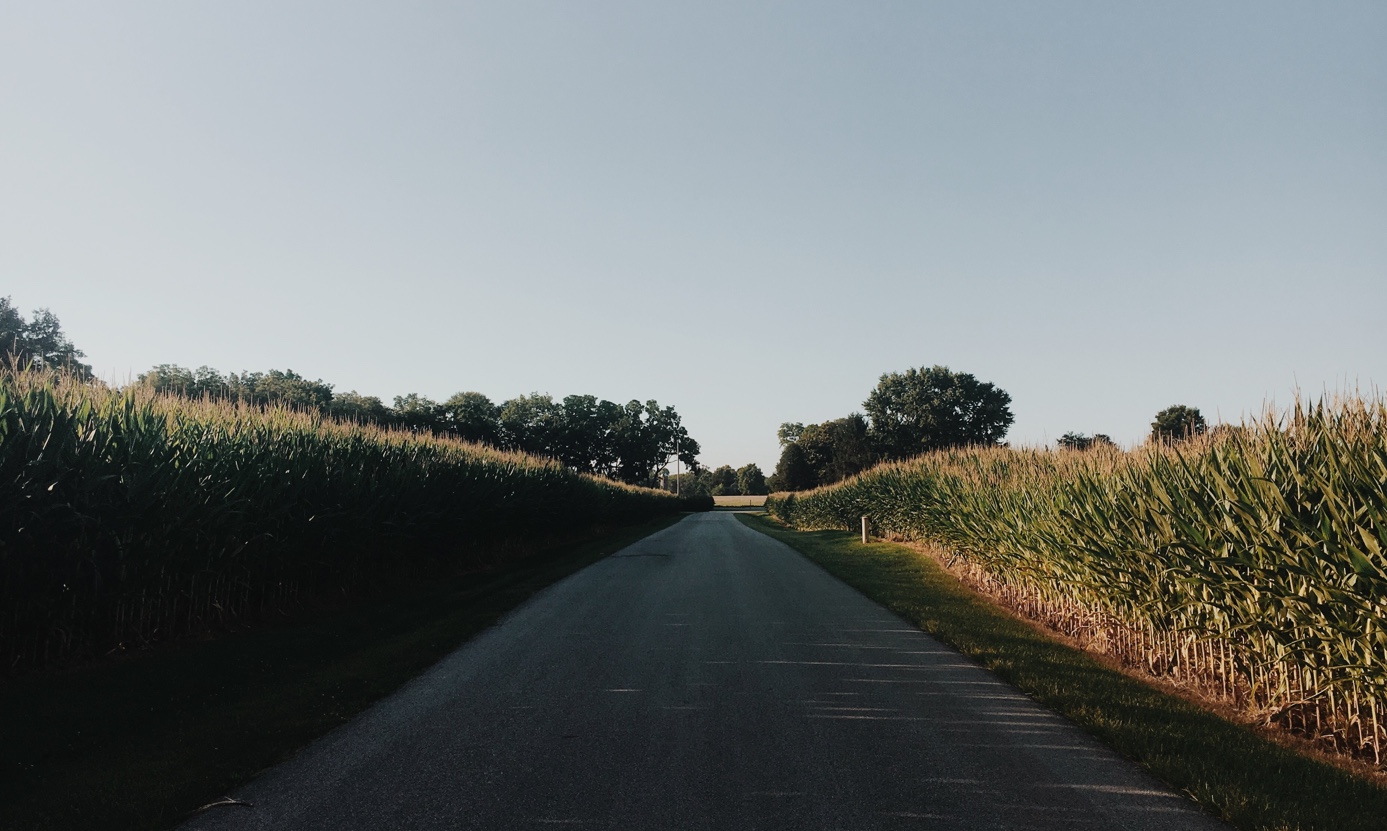 We have sauntered the well-trodden bourbon trail but veered away from the beaten track, in search of the perfect serene location. We believe calm to be the best environment for the maturation of our ideas — it certainly seems to be for our whiskeys. We have spoken to legendary master distillers, toasted with the locals and we can't wait to come back. We hope to soon welcome you to the Copper Pheasant Distillery, home of Greenwood Distillers in the USA.
05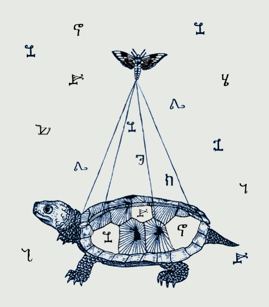 OUR PHILOSOPHY
We've found that where there's creative tension, there's endless enrichment. The wise turtle and the agile butterfly of our emblem represent this tension between old and new; wisdom and dynamism, the weight of experience and the fervour of youth.
At our home in Ardross, we have a similar dichotomy; classically trained distillers and blenders come together with a restless team of untrained dreamers and impetuous doers. Together, we're building a bridge from Scotland to rest of the world.