01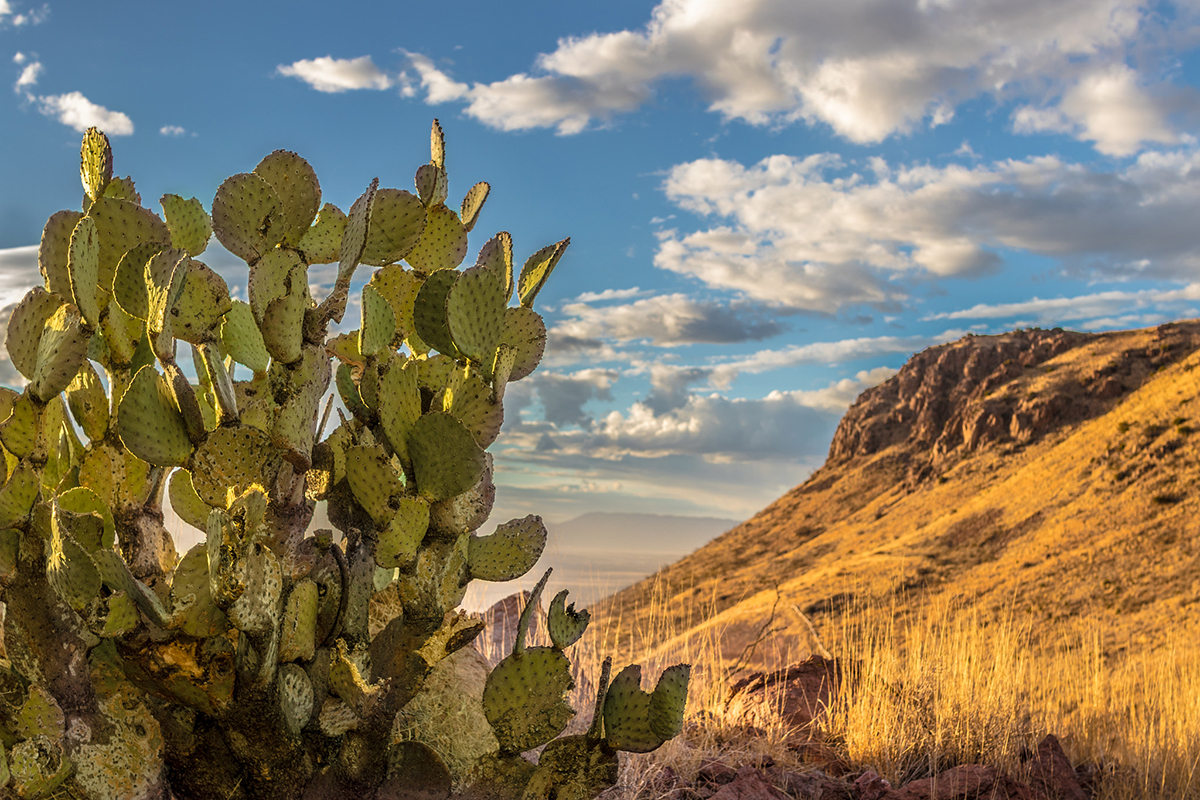 Many have been seduced by the lure of Mexico, and perhaps more dangerously, in the thrall of Mezcal — known locally as 'aguardiente' or firewater.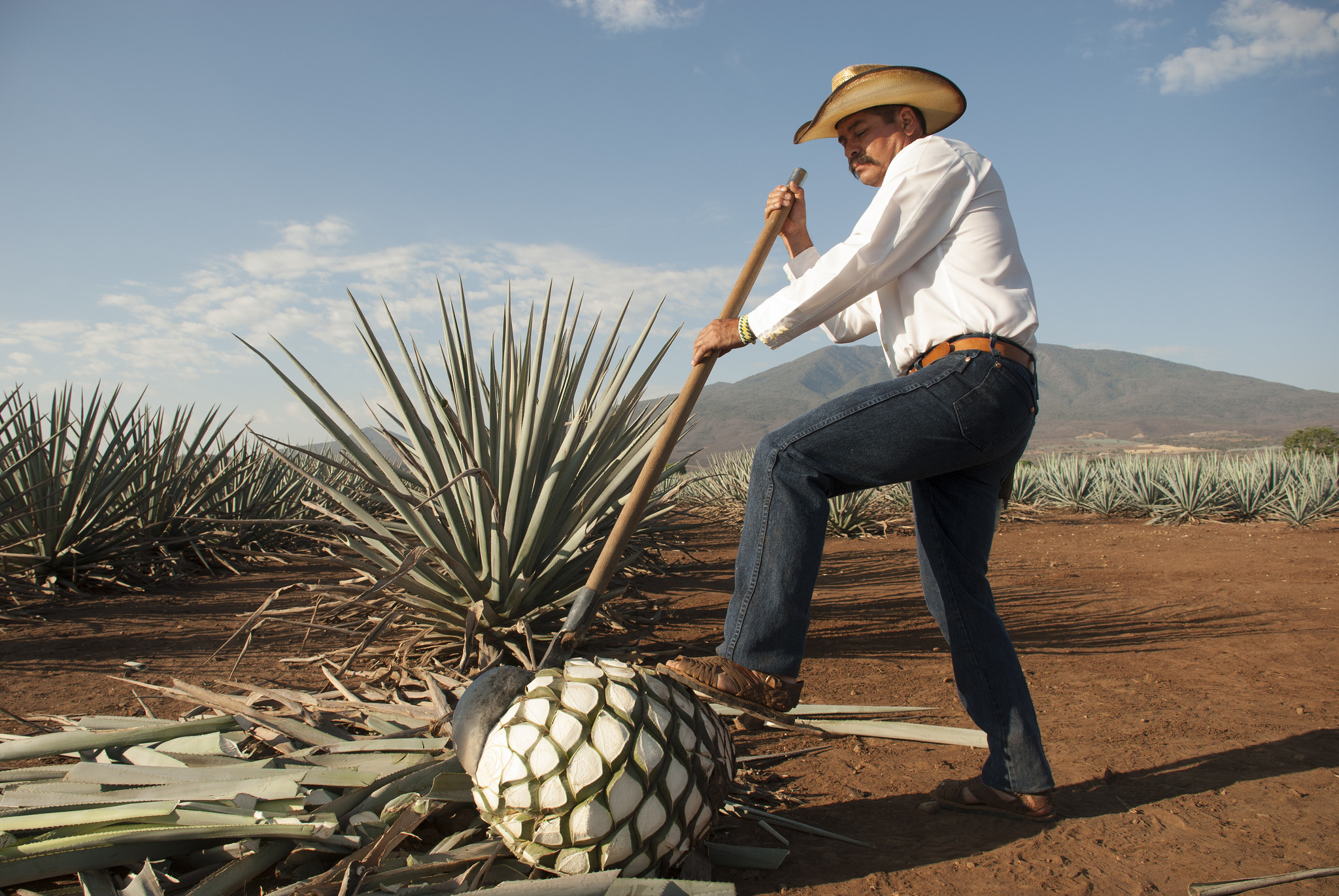 19th century poet Percy Bysshe Shelley's described an insatiable quest for understanding — the search for "strange truths in undiscovered lands" — in his poem, Alastor; or, The Spirit of Solitude. Our Oaxacan born mezcal is named in honour of the poet's yearning for discovery.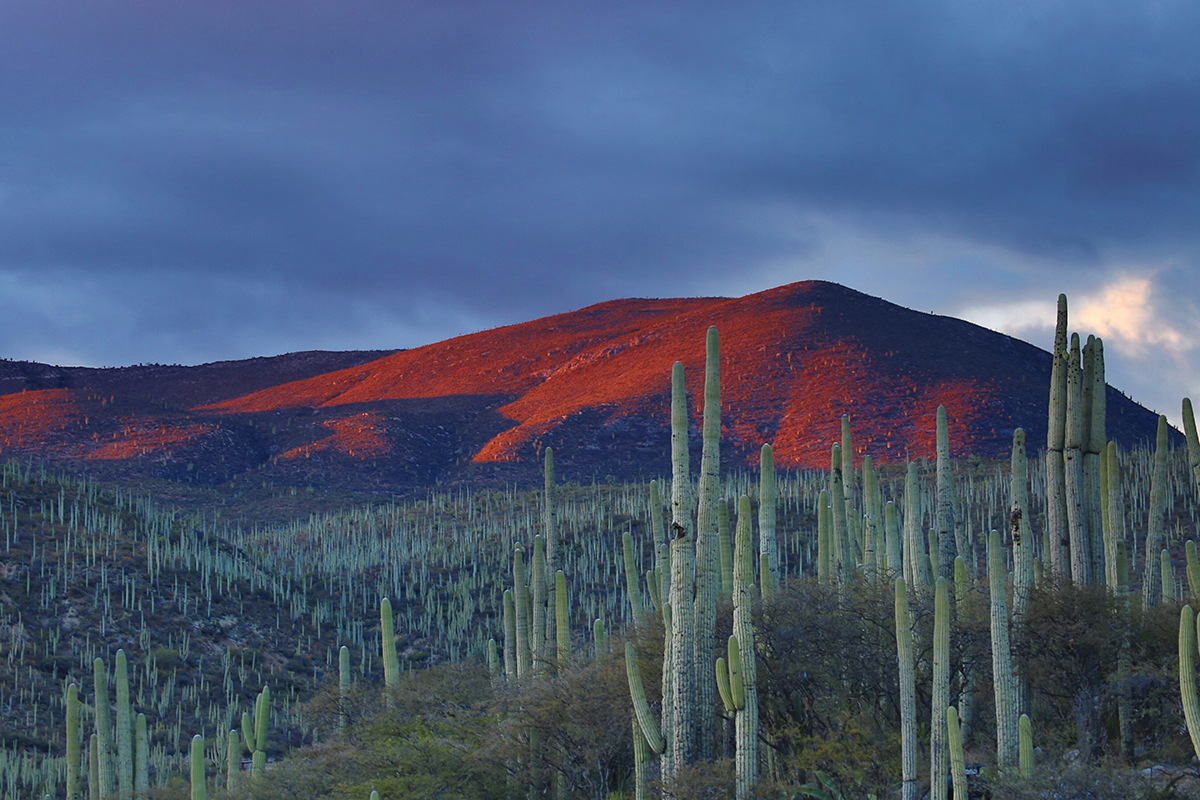 Our own journey of discovery brought us to the lush Oaxaca Valleys of Mexico where we met with the local maestro mezcalero; Celso Martinez Loéz. In this part of the world, creating mezcal is a way of life, and these third generation mezcaleros have been the keepers of this land for centuries. With a craftsmanship honed via countless years of family expertise, the mezcaleros have brought our vision to life.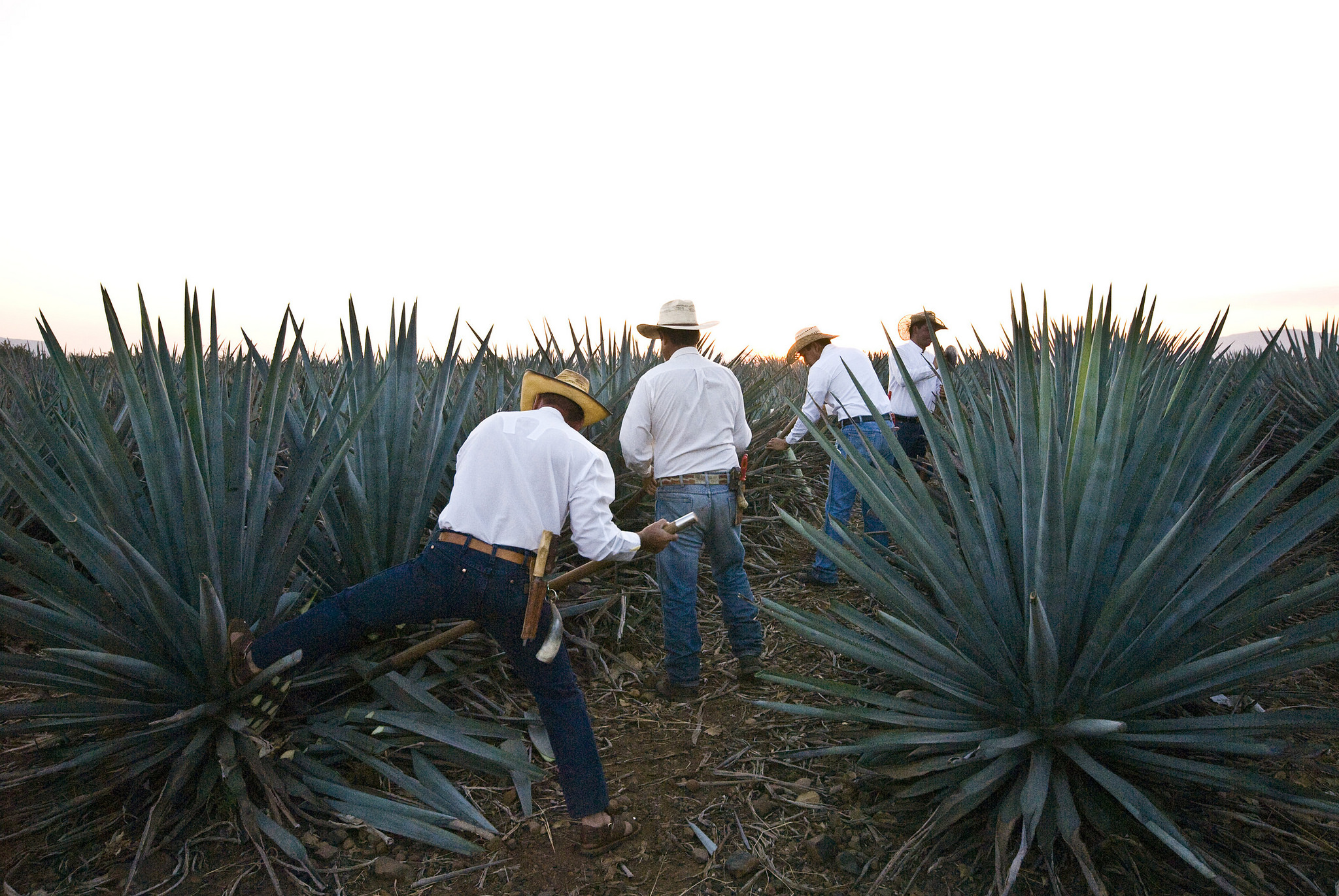 Using the most traditional of Mexican methods, we have produced Alastor—a pure, small batch Mezcal—by hand, in the village of Santiago Matatlan amongst the forested mountains of Sierra Mixteco, the Sierra Juárez and the Sierra Madre del Sur. Only the finest locally harvested espadín agave plants and mesquite-fuelled fires form its character. It is then distilled in copper stills, mixed with Tlacolula Valley water. Notes of citrus and spice with cherry, pear, and peach can be tasted with each sip.
The genuine artistry of the mezcaleros as well as the agave infused with Oaxacan heat has resulted in a thoroughly artisanal mezcal. Drink it neat in the traditional clay cup or let its smoky, herbal flavours imbue a cocktail.
05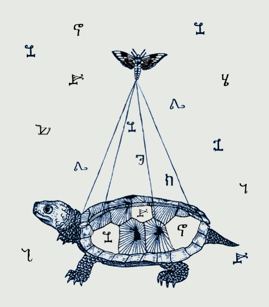 OUR PHILOSOPHY
We've found that where there's creative tension, there's endless enrichment. The wise turtle and the agile butterfly of our emblem represent this tension between old and new; wisdom and dynamism, the weight of experience and the fervour of youth.
At our home in Ardross, we have a similar dichotomy; classically trained distillers and blenders come together with a restless team of untrained dreamers and impetuous doers. Together, we're building a bridge from Scotland to rest of the world.