01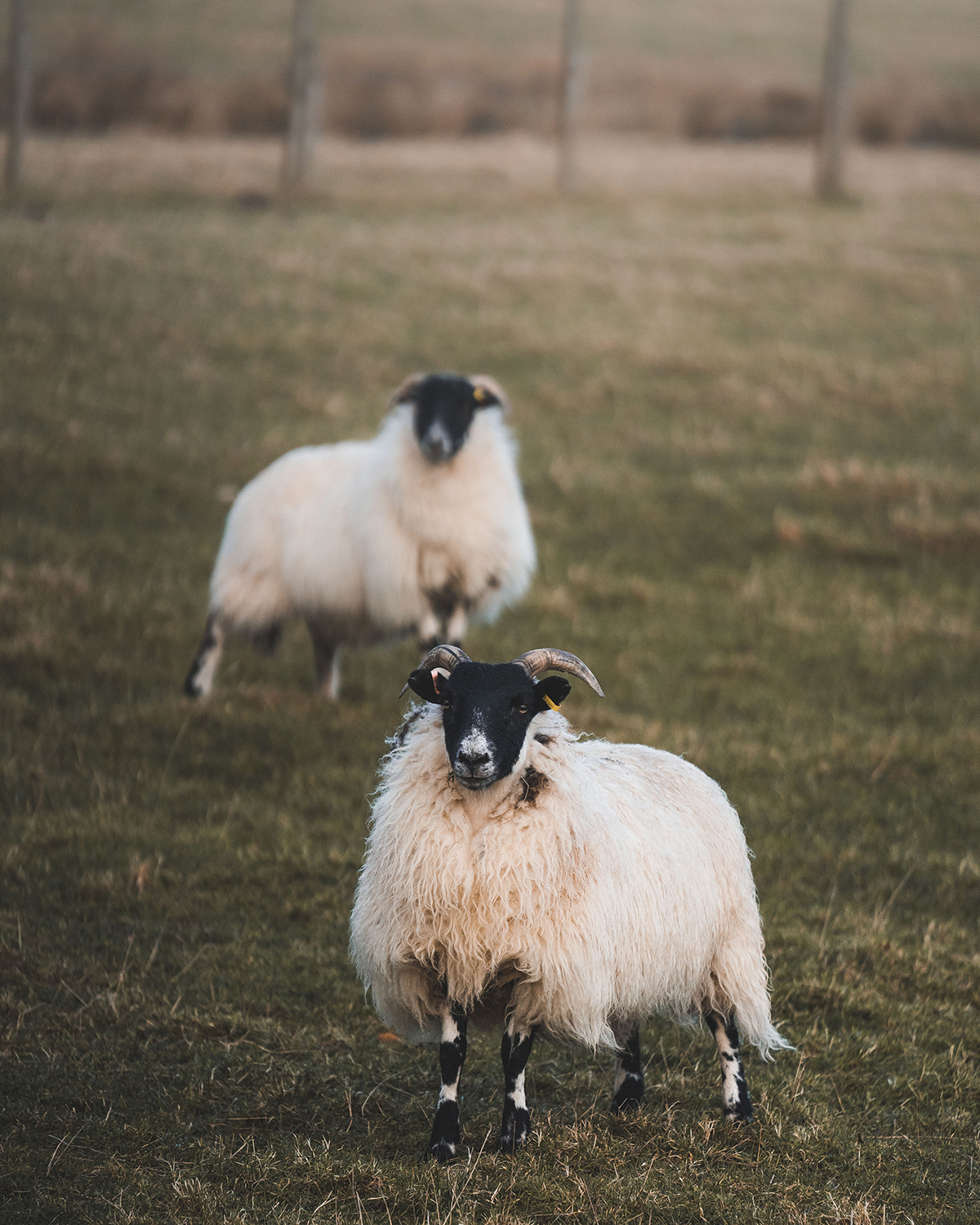 In a remote location, deep in the Scottish Highlands, Ardross Distillery is currently under construction within the ruins of 19th century farmhouse. Presided over by Master Blender Andrew Rankin, Ardross will be a dream factory for Scotch Whisky where heritage and innovation abound.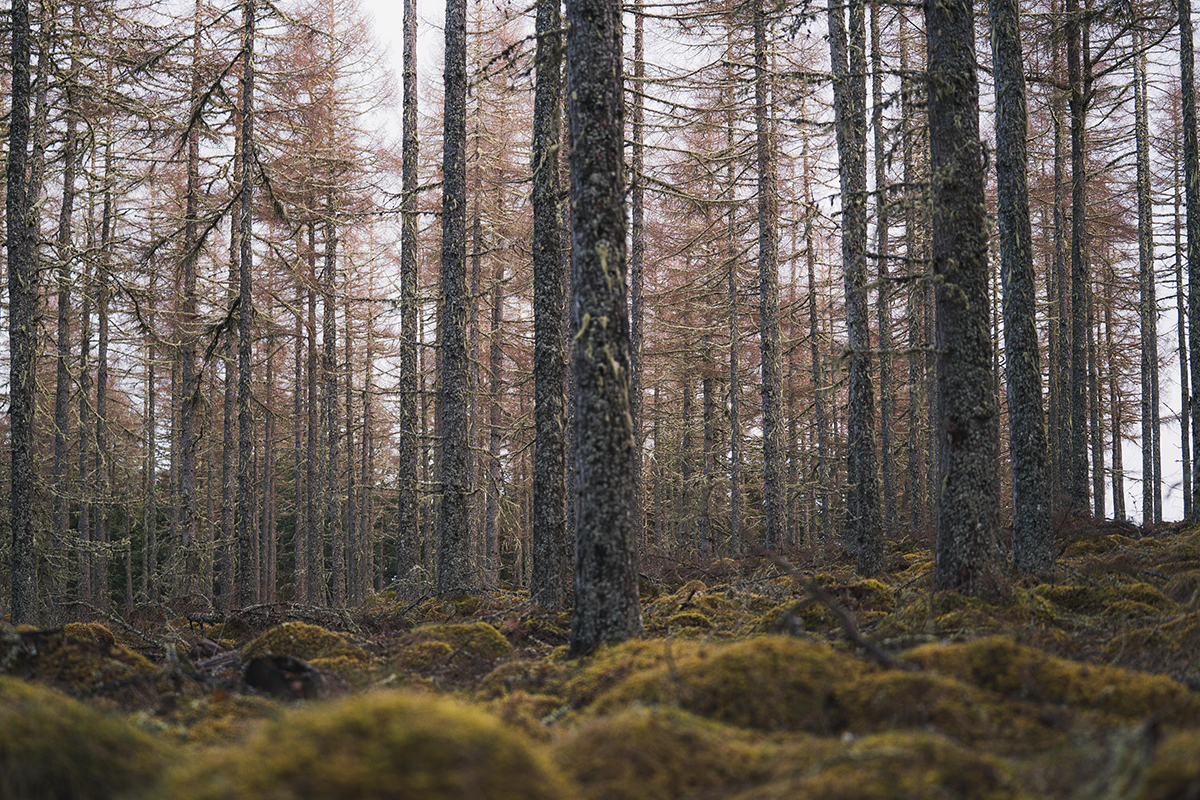 Born out of years of experimentation and expertise, and inspired by moments of brilliance, Greenwood Distillers is dedicated to producing spirits that surprise and delight, wherever they are encountered. The first spirit to emerge out of Scotland will be Theodore, a Scottish Gin distilled in Ardross. Inspired by the lost civilisation of the Picts, it's an homage to a warlike tribe that once made its home amidst these ancient rocks and valleys.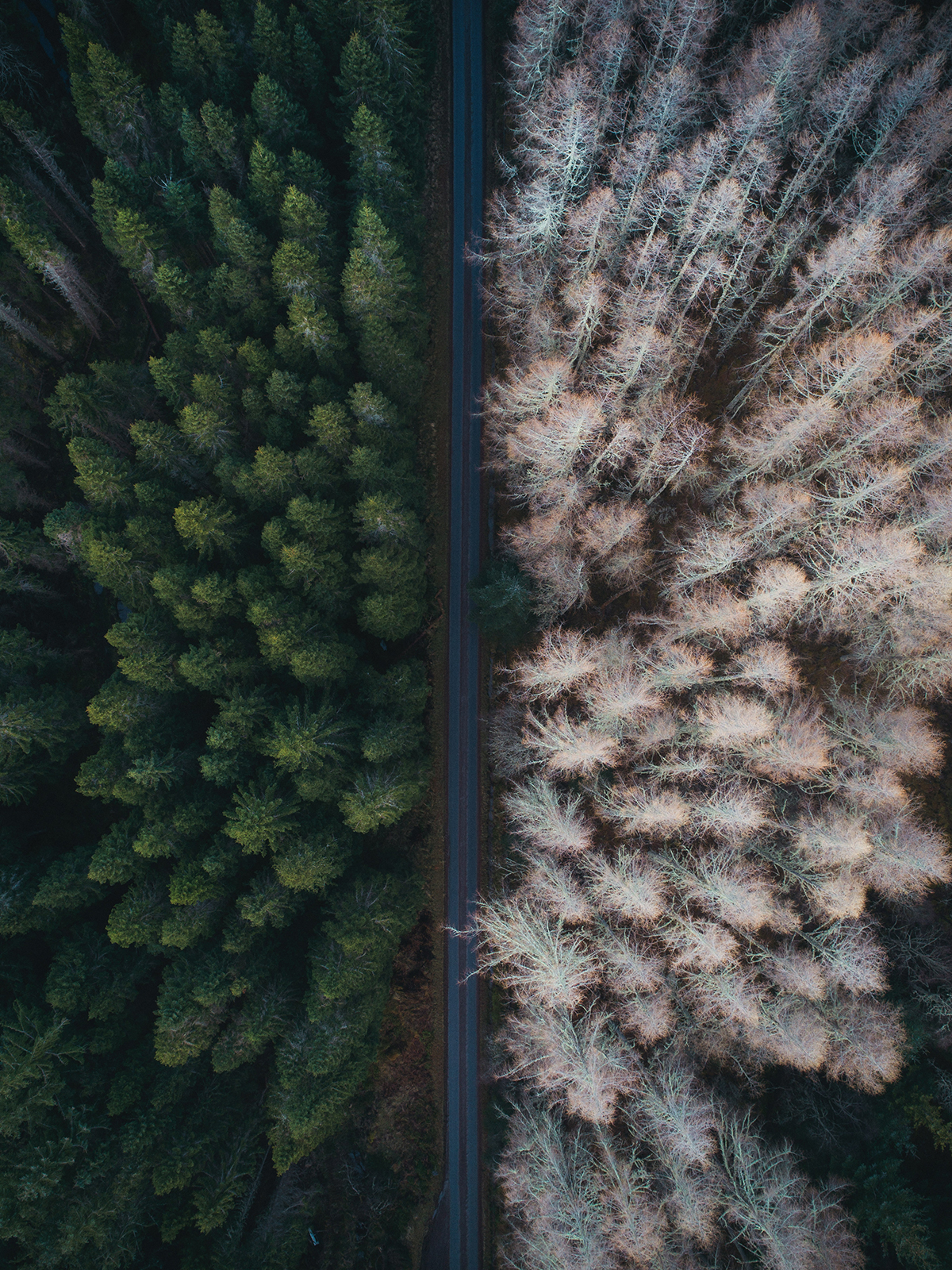 Thought to be some of the very first settlers of Scotland, the Picts arrived on the eastern archipelago as mysterious body-painted warriors. Soon "Pictland" was home to a multitude of clans that would rule—however briefly—over the lands north of Hadrian's Wall. Today, traces of their adventures echo only in the poetry, engravings and forgotten fortresses of Scotland.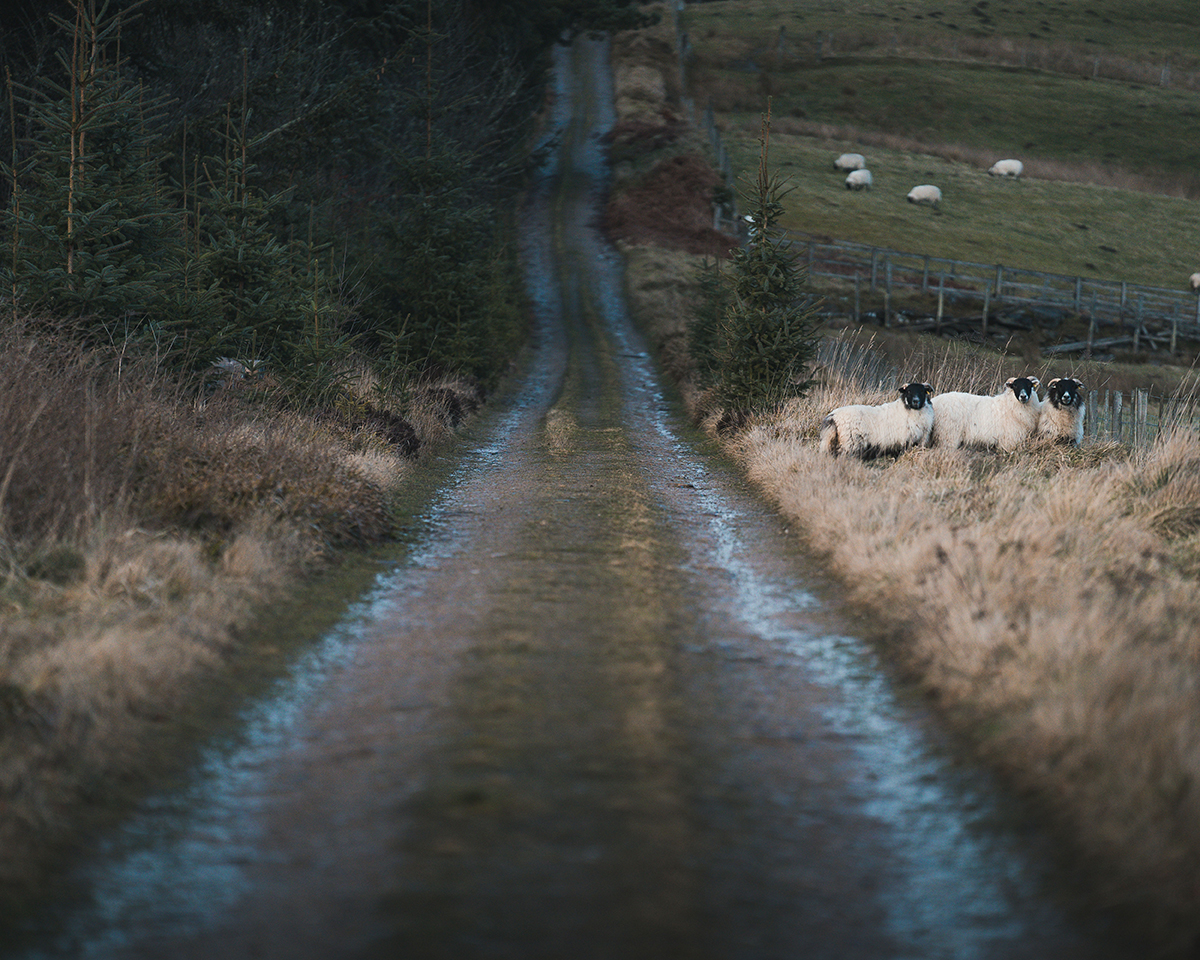 These lost memories are reinterpreted today through the fragrant aromas and illustrations of Theodore, for which we have meticulously composed a medley of botanicals that the Picts would likely have encountered on their travels, including Scottish pine, damask rose, pomelo and bourbon vetiver. As we forge links between ancient legends and the world we live in today, Theodore has come to represent this journey of curiosity and rediscovery.
05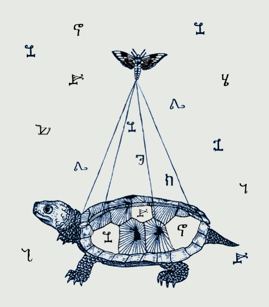 OUR PHILOSOPHY
We've found that where there's creative tension, there's endless enrichment. The wise turtle and the agile butterfly of our emblem represent this tension between old and new; wisdom and dynamism, the weight of experience and the fervour of youth.
At our home in Ardross, we have a similar dichotomy; classically trained distillers and blenders come together with a restless team of untrained dreamers and impetuous doers. Together, we're building a bridge from Scotland to rest of the world.